REVENANT -
Global Game Jam
Players take on the personas of either a little girl or the ghost who she meets along the way. The little girl is searching for her friend down an abandoned mine shaft who comes across the ghost of a little boy. Together they must explore the mineshaft and solve puzzles in order to find the little girl's friend.



In 2015 "Revenant" was nominated for a Scottish BAFTA New Talent award.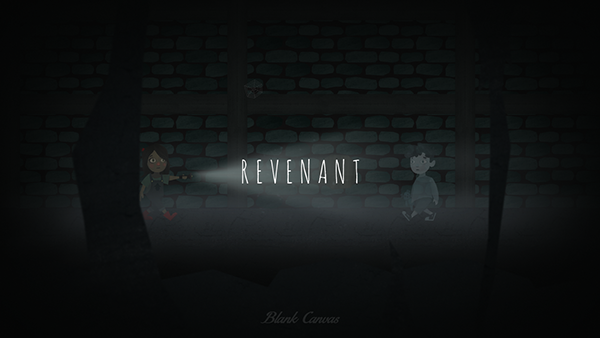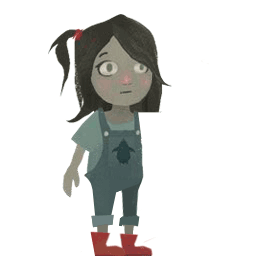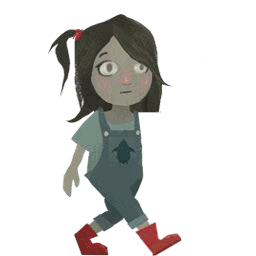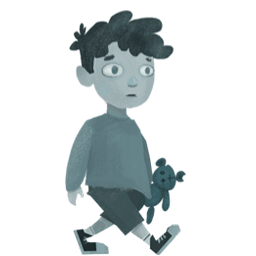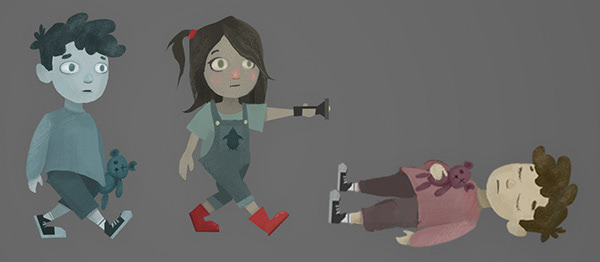 Credits
Irvine Cruickshank: Audio Production
Mark Thompson: Programmer
Vince Finlayson: Programmer
Ellen Brown: Character Art & Animation
Stuart Tait: Environment Art & Graphic Design
GENTOO -
24 Hour Minimalist Game Jam
In Gentoo you play as a Penguin launched into a battle arena with your buddies. Your aim, knock your friends off and be the last penguin standing.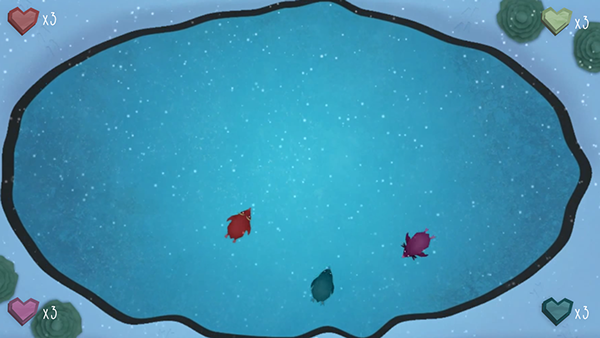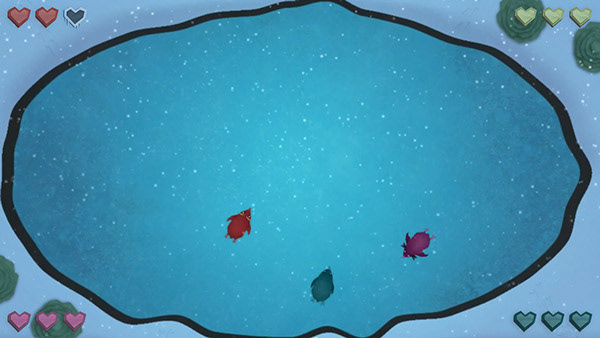 Credits
Irvine Cruickshank: Audio Production
Mark Thompson: Programmer
Vince Finlayson: Programmer
Ellen Brown: Character Art & Animation
Stuart Tait: Environment Art & Graphic Design